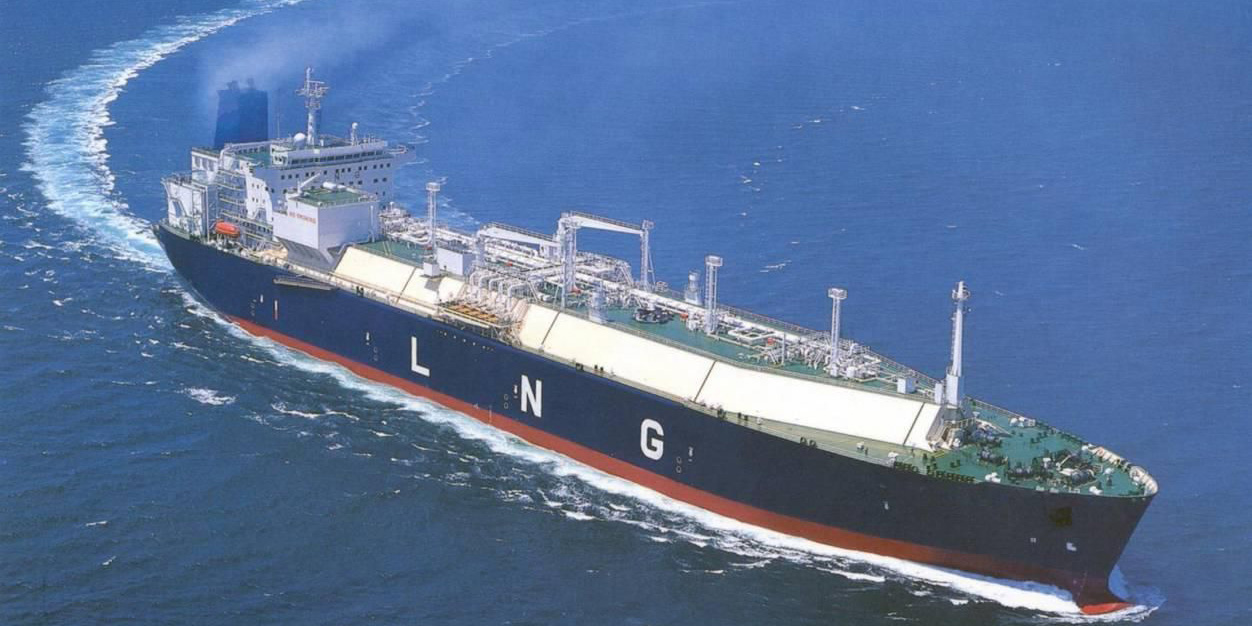 On April 15th, the largest LNG (liquefied natural gas) carrier independently designed and built by China TransAsia undocks and enters into water in the Eastern Shanghai Zhonghua Shipyard, marking the fully presence of main structure of the entire ship.
LNG loaded on TransAsia will reach 107 million cubic meters after vaporization, which needs 116 Water Cubes to accommodate. According to the standard of 15 cubic meters of gas consumption per month for every household, which can be available for 600,000 residents in Beijing to use for 1 year.
After commissioning, the vessel will be used to LNG route transportion from Australia to China and other Asia-Pacific countries It is expected to bring 1.5 million tons of clean energy for China per year.
Original Chinese text please click here (展开/收缩)
未经允许,不得转载本站任何文章:
China Market

石油圈认证作者