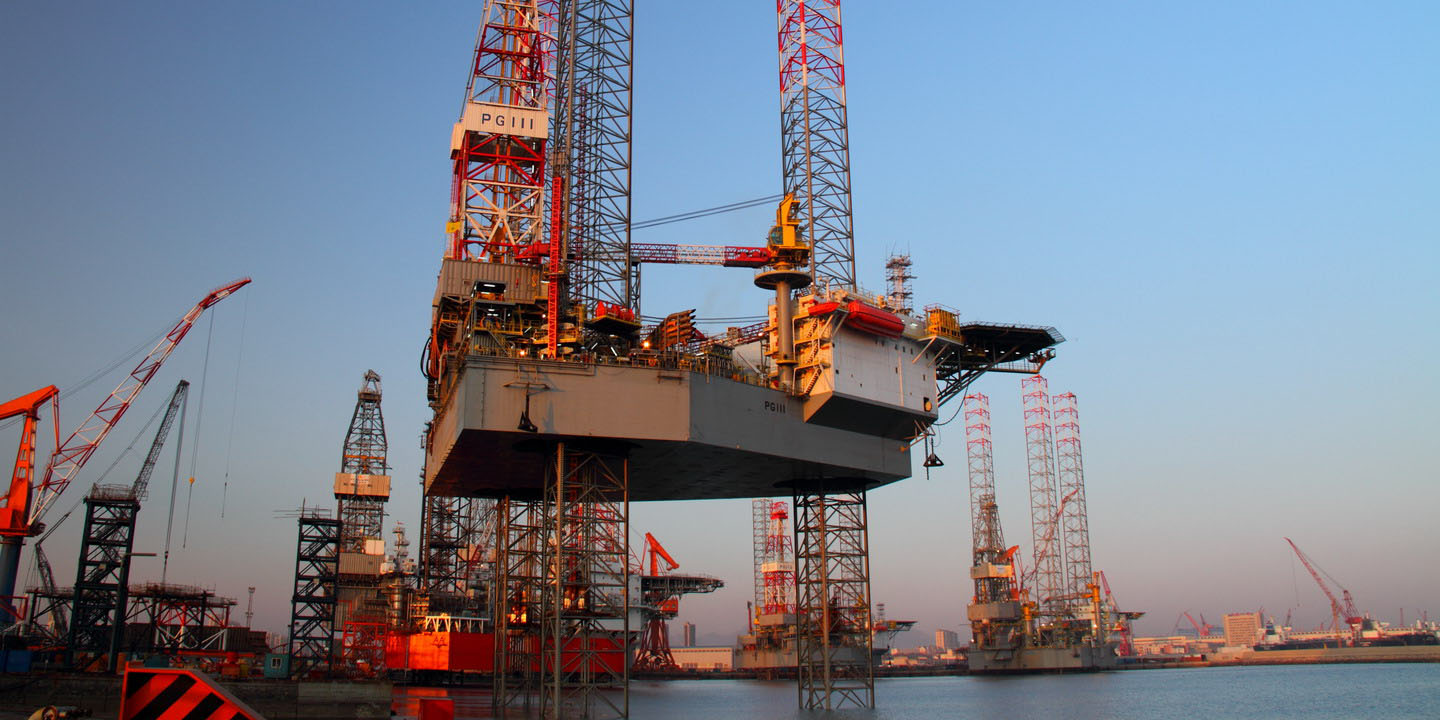 Learning from China National Offshore Oil Corporation, YAMAL LNG project's first core technology module undertaken by Offshore Oil Engineering Co., Ltd. of the CNOOC is successfully shipped and will be delivered to foreign users, which is the first time for China to export LNG core technology modules to foreign countries.
The module delivered by Offshore Oil Engineering is made up of six decks with the height of 41 meters and weight of 3657 tons. These modules take on the core function for natural gas liquefaction treatment in extreme cold environment. Not only do they have the various process pipelines, but also they're configured with a number of ultrahigh and overweight pressure vessel equipments.
Offshore Oil Engineering contracts for the workload of 36 core technology modules with a total weight of about 180,000 tons in July, 2014, which is the largest amount of overseas orders obtained in recent years.
Original Chinese text please click here (展开/收缩)
未经允许,不得转载本站任何文章:
China Market

石油圈认证作者