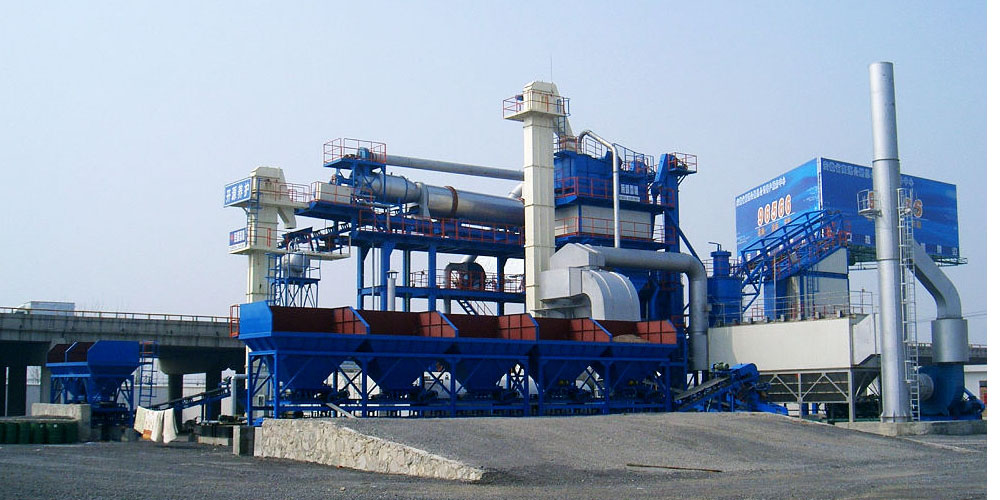 The asphalt made in Yangzi Petrochemical Company has recently been authorized "Donghai Brand" by the Sinopec, becoming another important production base and suppliers of high-grade asphalt under the unified brand of the Sinopec. So far nearly 50,000 tons of asphalt products have been sold into the market. The customers show positive response.
According to 30,000 tons monthly production, they estimate that 10,000 thousand tons of crude oil processing volume will be increased, increasing 8 million yuan of benefit.
YPC regard the asphalt as the strategy to eliminate the residual oil processing bottlenecks, optimize the product structure and increase economic efficiency. They try to enhance the economic additional value of crude oil processing and reduce the amount of low-value petroleum coke output, to meet the demand of national highway construction for high-quality asphalt. According to the 2016-year business plan, the asphalt has become an important product of YPC, with the average monthly sales of about 40,000 tons. The synergistic effect is obvious.
Original Chinese text please click here (展开/收缩)
未经允许,不得转载本站任何文章:
China Market

石油圈认证作者